By Rachel Davies
Spring is on it's way, and if you celebrate Passover, it is getting very close! Most families will have their traditional recipes that they make year after year, from the charoset symbolising the mortar that the children of Israel built with when they were slaves under Pharaoh, to matzoh balls, gefilte fish, and eggs in salt water. If you are looking for some delicious new recipes as well as a bit of Jewish cultural history, have a look here for inspiration.
My Pesach favourite from when I was little was lemon curd, delicious and bright yellow like sunshine. My grandma called it daffodil jam, and would always make a few jars for us which we'd savour, spreading it on matzah as a breakfast treat.
Back when I was living in Zambia, I had two lemon trees in my garden, and when they were in season I started making lemon curd as well as lemon drizzle cakes, lemon sorbet, lemon chicken, lemonade, and anything else I could think of to use up the many gorgeous, fresh lemons.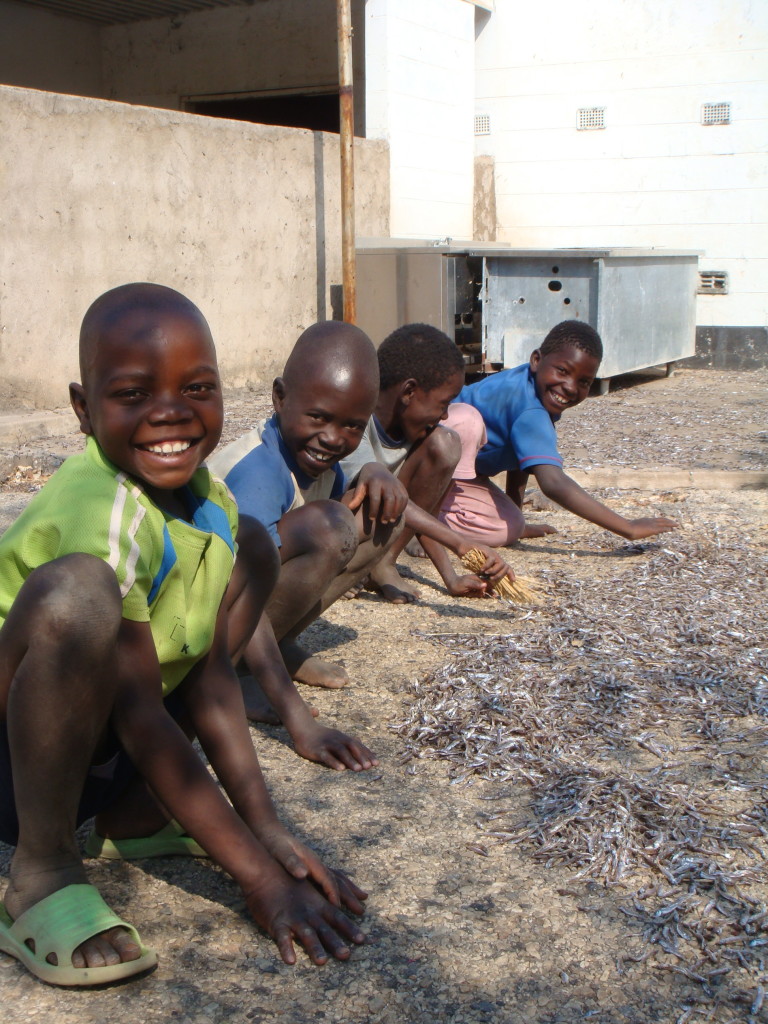 I'd go into the garden, take the long stick from against the garden wall, and bash away at the ripe lemons to make them fall. Then, when I'd collected enough for whatever I was making, with a few extra to go in our gin and tonics, I'd head back to the kitchen with my basket full of lemons.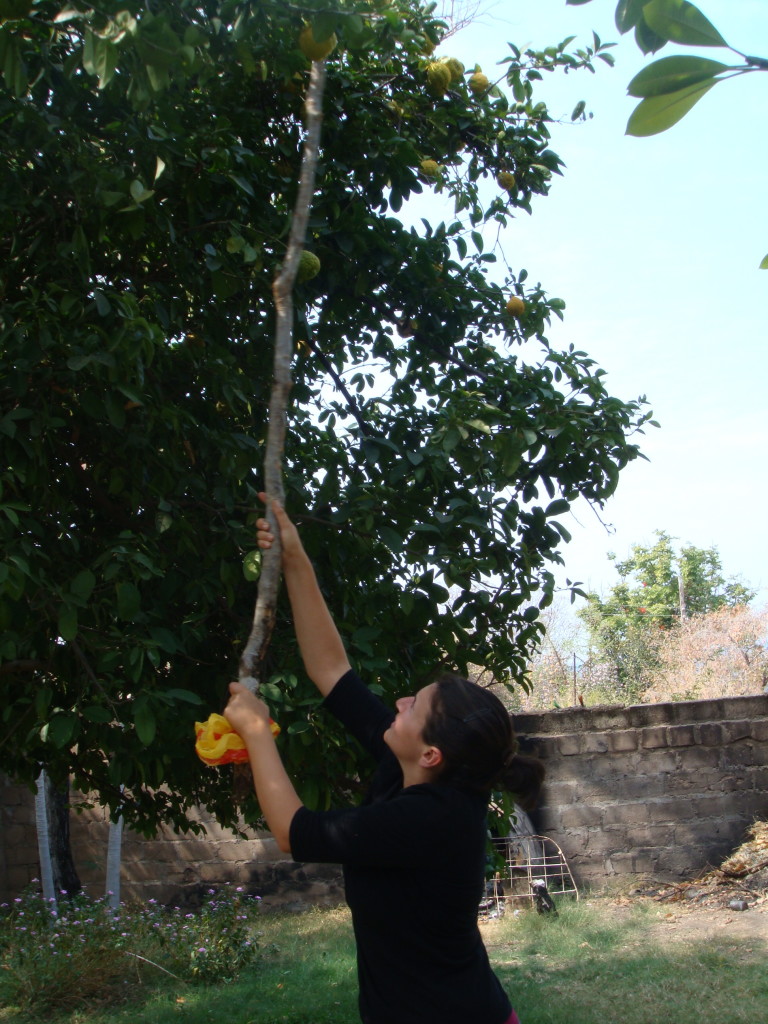 I used this recipe from Nigella Lawson to make lemon curd, mainly because at the time it was the only cookbook I could get hold of.
It tastes lovely, and I'd really recommend making lemon curd as a delicious sunny treat.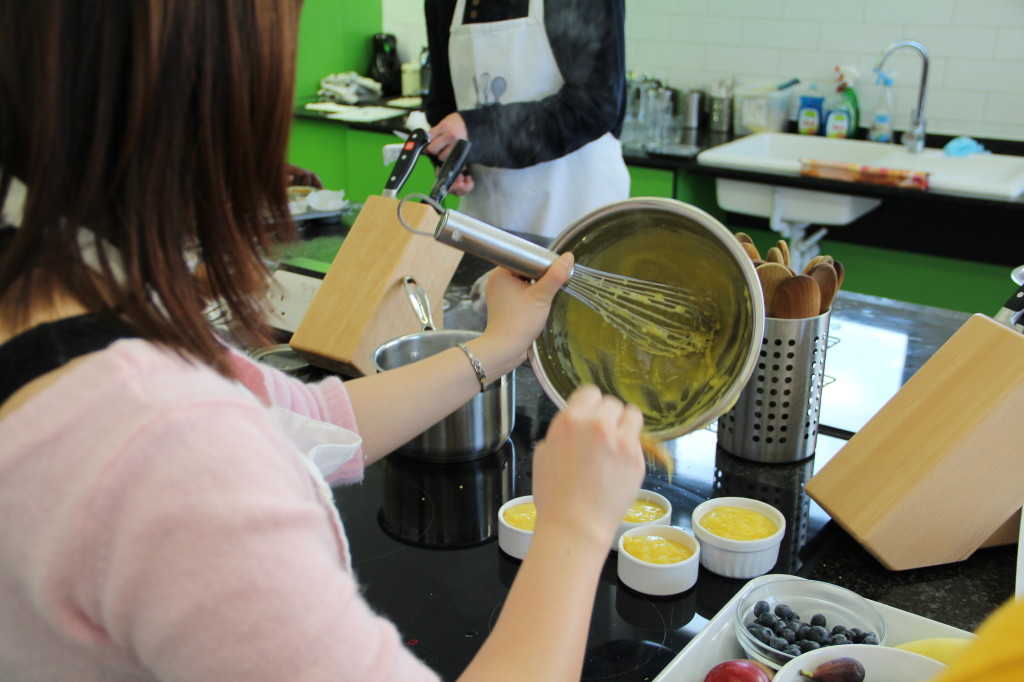 Lemon curd
Fills two 8 oz/227g jars
Ingredients
4 eggs
4 egg yolks
340g caster sugar
200g unsalted butter
4 unwaxed lemons, zested and juiced
Sterilised jars (you can do sterilise them in the dishwasher, in the oven, or by boiling them for 10 minutes in water)
 Method
In a glass bowl, beat the eggs, yolks, and sugar together until the sugar has dissolved.
Add the butter, lemon juice and zest and heat gently over a saucepan of simmering water, stirring constantly until the mixture becomes thick and smooth, and coats the back of a spoon.
Pour into sterilised jars, seal and keep in the fridge.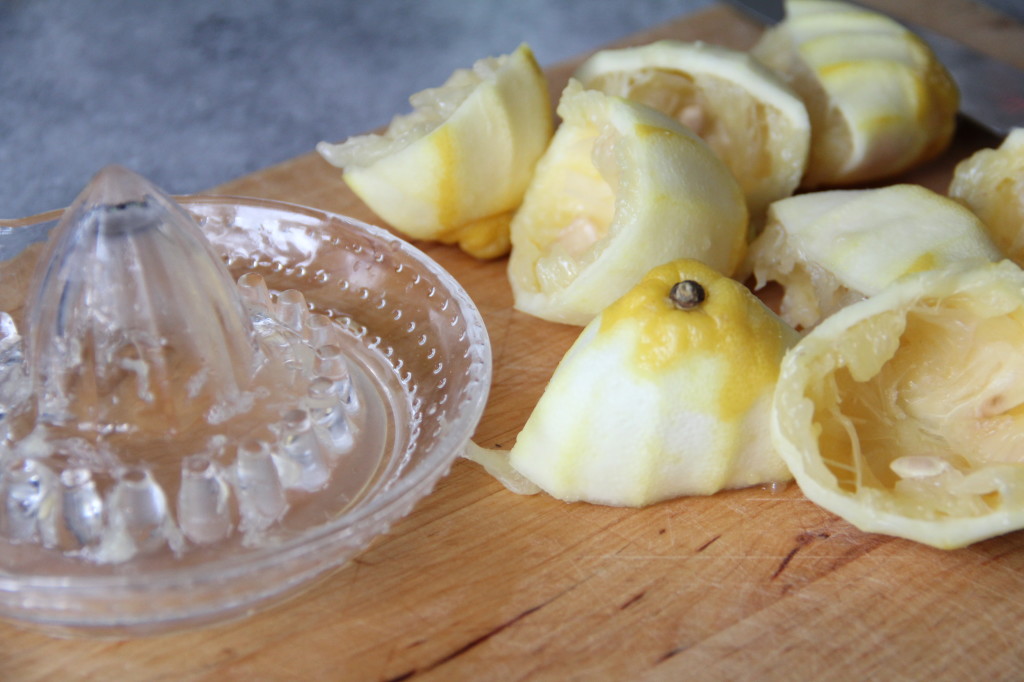 Want to learn how to make more delicious food? Sign up to Rachel's classes or to the Rachel's Kitchen newsletter.
If you'd like to make more great  recipes, why not give these a try: